MH Pro Tools....
We're having an upgrade, you've been redirected to www.mhprostyle.com, our new home.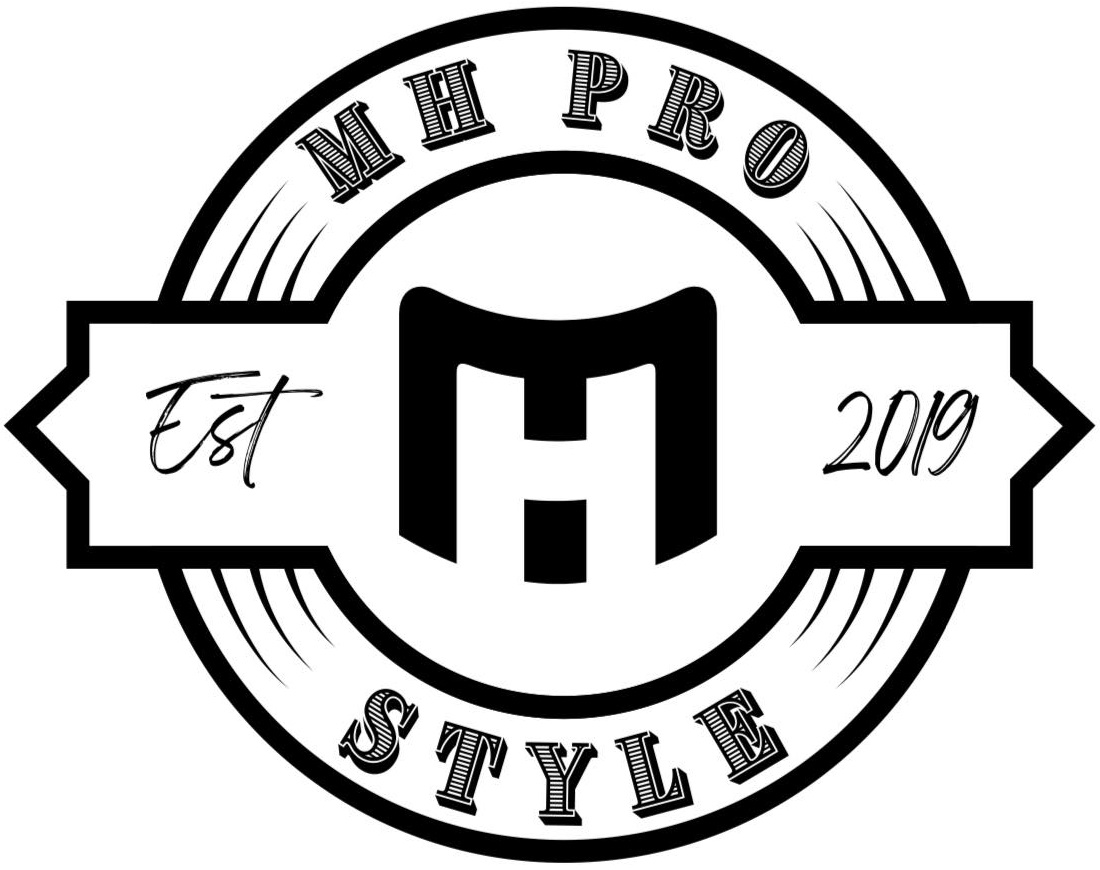 MH Pro Style
Time to shine
Clothing and
Workwear personalisation
MH Pro Tools Ltd – in the Heart of South Yorkshire
At MH Pro Tools, we are proud to be the #No.1 supplier of truck air polishing kits. We are a specialist in retailing complete high-quality commercial Air Polishing Kits. We source all of our components from the most reputable manufacturers, which means; we can confidently rely on their fully assured quality and longevity. With many repeat customers from both the domestic market & commercial sector, we are delighted to watch our brand grow in strength.
Air Polishing Kits
Each Commercial Air Polishing kit includes either a 5-meter hose or a 10-meter hose in a selection of 4 colours ranging from Black to an easy clean Hi-Viz hose. Plug this directly into your red airline adapter, connect the polisher, and you are ready to go. This method gives you freedom from batteries and restrictive cords. We also stock a range of Zephyr Polish to help get the job done & ceramic protective coating spray to ensure your polished finish lasts longer.
Commercial Heavy Recovery Kits
In 2021 we successfully launched our new Commercial Heavy Recovery Kit, which comes with a selection of Hoses & Adapters, so that you know you will have what you need in any event. You will have a 2-meter hose, a 1-meter air tank inflator hose & a 30-cm chuck tyre adapter. We can provide this kit with either ¼" male fittings; or male Suzie fittings. Also included are a pair of Palm Coupling adapters, which we retail separately.
Contact US
We welcome you to contact us if you have any questions about our product range. We also ask that you contact us if you are outside the UK. Many customers have been in touch to arrange bespoke projects or to source something they have been unable to source elsewhere. Maybe you would like to discuss a bulk order or something from the Sealy range that we are not showing currently.
**Due to the recent change in European export VAT terms, we are unable to complete any order using this online service to customers outside of the UK, please contact us directly with your requirements via email or telephone and we will accommodate your purchase via an alternative method.
We currently provide the following products/ services
HGV recovery kits
Truck recovery kits
Lorry recovery kits
Hgv air polishing kits
Commercial polishing kits
Lorry polishing kits
5 meter air hoses
10 meter air hoses
15 meter air hoses
Air tank inflator hoses
Airtank inflator hoses
Palm couplings adapter kits
Visit the MH Pro Stitch website to view the range.
Visit the Sealey section on our show to view the range.